World Map: Advanced
The Advanced World map adds political and geographical features to the basic World map.
Check the relevant blog post, containing some shortcuts and tips.
Check a quick guide to the available map projections.
Other World maps: the simple World map, the World with microstates map (includes all microstates), and the World Subdivisions map (all countries divided into their subdivisions).
For historical maps, please visit Historical Mapchart, where you can find Cold War, World War I, World War II and more maps.
Tip: the page loads a large map file due to its level of detail. Zoom in/out of the map with all additional features (cities, rivers, etc.) turned off to ensure maximum responsiveness.
Advertisements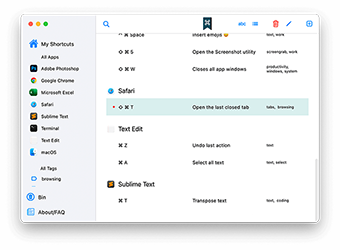 or I O : Zoom in/out
or W A S D : Move map
Click on the map to draw the selection.
Right-click or Enter: Finish the selection
Esc : Cancel
Your choices will be saved for your next visits to this map page.
Step 1: Color and edit the map
Select the color you want and click on a country on the map. Right-click to remove its color, hide, and more.
Region/organization selection
Select a region or organization and click COLOR REGION. Note that if a country belongs to two or more regions, it will have the color of the last selected region.
Step 2: Add a legend
Add a title for the map's legend and choose a label for each color group. Change the color for all countries in a group by clicking on it.
Drag the legend on the map to set its position or resize it. Use legend options to change its color, font, and more.