⚔️ World Map: War Games ⚔️
A perfect world map for playing out map games and crafting alternate history scenarios.
There is a total of 10,403 hexagon areas on the map.
Use the tools in Step 1, the zoom mode, and the advanced shortcuts (

Ctrl

+ move,

Alt+Shift+click

) to quickly edit and color the map.
If you are into making alternate history maps, you may find the Hearts of Iron IV, Europa Universalis IV, or world subdivisions maps useful.
Get a map configuration file that you can use to randomly color by country the whole map.
Advertisements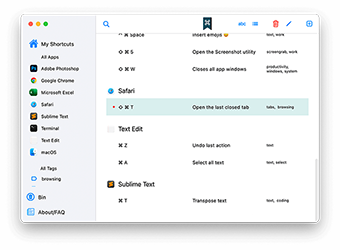 or I O : Zoom in/out
or W A S D : Move map
Click on the map to draw the selection.
Right-click or Enter: Finish the selection
Esc : Cancel
Your choices will be saved for your next visits to this map page.
Step 1: Color and edit the map
Select the color you want and click on a area on the map. Right-click to remove its color, hide, and more.
Color all areas of a country
Select a country and click COLOR COUNTRY to color all its areas with the selected color. Keyboard shortcut: Alt + Shift + click on a area.
Color multiple countries
Select the countries or regions you want to color and click COLORto paint them with the selected color.
Make a map of a single country
Select the country that you want to isolate and click ISOLATE COUNTRY. Use SHOW ALL to return to the full map view again.
Isolate multiple countries
Select the countries or regions you want to isolate and click ISOLATE. All other countries will be hidden. Use the zoom tool to adjust the map on the remaining countries.
Step 2: Add a legend
Add a title for the map's legend and choose a label for each color group. Change the color for all areas in a group by clicking on it.
Drag the legend on the map to set its position or resize it. Use legend options to change its color, font, and more.