🇺🇸 US Congressional Districts Map
Make your own map showing the 435 Congressional Districts.
Great for making predictions for the upcoming 2022 midterm elections.
⚠️ Map has been updated with the latest redistricting changes for all states!
Updated for the 118th Congress. Use the option below to go to the previous version of the map, valid for the 117th Congress.
Use Excel to speed up the creation process for this map. Full instructions here.
Advertisements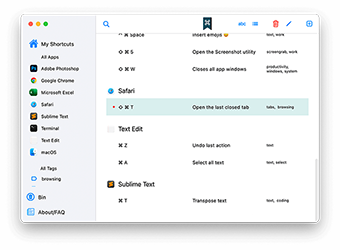 or I O : Zoom in/out
or W A S D : Move map
Your choices will be saved for your next visits to this map page.
Step 1: Color and edit the map
Select the color you want and click on a district on the map. Right-click on it to remove its color, hide it, and more.
Special options...
Color all Districts of a State
Select a state and click COLOR STATE to color all its districts with the selected color. Keyboard shortcut: Alt + Shift + click on a district.
Color Multiple States
Fill the field below with the abbreviations of the states (comma-separated) you want to color on the map and click COLOR STATES to color them with the selected color.
Make a Map of a Single State
Select the state that you want to isolate and click ISOLATE STATE. To return to the whole map view again, choose SHOW ALL.
Search for a District and Color it
Search for the district you want and click COLOR to fill it with the currently selected color. To remove the color of the selected district, choose REMOVE.
Step 2: Add a legend
Add a title for the map's legend and choose a label for each color group. Change the color for all districts in a group by clicking on it.
Drag the legend on the map to set its position or resize it. Use legend options to change its color, font, and more.