Tamriel (Elder Scrolls) map
Check this blog post for more details about the map.
Select layout for the user interface:
Default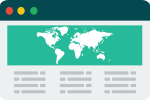 Simple ⚡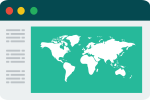 Simple - Reversed ⚡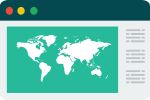 Your selection will be saved for your next visits to this map page. You can always change this back.
CONTROLS
: Zoom in/out
: Move Map
You can also use W,A,S,D,I,O on your keyboard or the controls on the right.
You can still switch colors, click on subdivisions to paint them, etc.
Step 1: Coloring/Editing the Map
Select the color you want and click on a subdivision on the map. Right-click on it to remove its color, hide it, and more. Advanced...
Step 2: Choosing the Legend
Add the title you want for the map's legend and choose a label for each color group. Change the color for all subdivisions in a group by clicking on it.
Drag the legend on the map to set its position or resize it. Use legend options to customize its color, font, and more.