Europa Universalis IV map
A map of provinces from Europa Universalis IV, a grand strategy wargame developed by Paradox.
Advertisements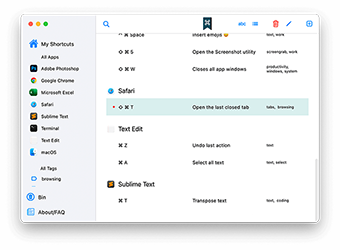 Your choices will be saved for your next visits to this map page.
CONTROLS
: Zoom in/out
: Move Map
You can also use W,A,S,D,I,O on your keyboard or the controls on the right.
You can still switch colors, click on provinces to paint them, etc.
Step 1: Color and edit the map
Select the color you want and click on a province on the map. Right-click on it to remove its color, hide it, and more.
Special options...
Search for a Province and Color it
Search for the province you want and click COLOR PROVINCE to fill it with the current Fill Color. To remove the color of the selected province, choose REMOVE COLOR .
Step 2: Add a legend
Add a title for the map's legend and choose a label for each color group. Change the color for all provinces in a group by clicking on it.
Drag the legend on the map to set its position or resize it. Use legend options to change its color, font, and more.